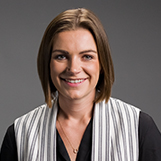 Kaitlin Vrsek
Ag Marketing Strategist,
Gate 39 Media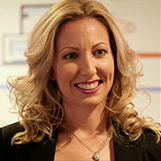 Keller Hawthorne
VP, Marketing Technology,
Gate 39 Media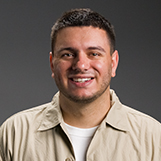 Nick Landsberger
Lead Designer,
Gate 39 Media
Competition among agribusinesses is at an all-time high, which means delivering a satisfying, safe, and streamlined digital e-commerce experience to customers is essential.
An agribusiness that needs a website redesign that securely integrates with custom applications may find the path ahead overwhelming and daunting, but it doesn't need to be.
In this webinar, we break down how to dovetail design, data, e-commerce applications, and security by examining approach, planning and process.
In this 45-minute webinar you'll learn:
UI/UX Design

Basic overall design aspects to consider for your website & questions to ask partners when evaluating a new website build.

How UI/UX affects SEO and what that means for your keyword rankings on Google and other search engines.

The importance of mobile responsiveness and how it impacts your lead conversion rate.

E-Commerce & Subscription Based Services with HubSpot

HubSpot provides an intuitive approach to nurturing leads and customers and tracking their buying life cycle. Don't let an abandoned cart go to waste or your content be unread. HubSpot can assist in keeping the buying cycle moving.

E-commerce platforms are not ideal CRM's. Want to know where a potential buyer ended their journey? Or what content/product is creating the most draw? Use a CRM like HubSpot to track current and potential customers as they move through your site.

We'll look at GDPR & California's Privacy Laws and how they impact certain aspects of your e-commerce or subscription-based platform.

Privacy and Security

Any website that tracks cookies and collects personal information about individuals holds a standard of securing personally identifiable information (PII). We'll look at key steps to take to ensure PII is secure within your website and e-commerce strategy.

In the new era of ransomware attacks on the ag industry, what are key steps you can take to prevent this threat from happening to your organization?
Yes, I want to watch the webinar!