See what an effective first impression looks like!
View two different pitchbook design concepts that offer general style ideas for the professional design treatment of a hedge fund pitchbook and learn about the differences between them:
Traditional Pitchbook Design

Modern Pitchbook Design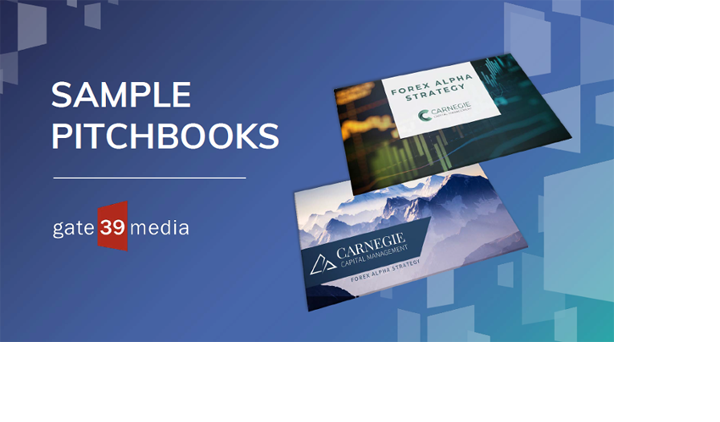 Our pitchbook presentations are designed to educate and entice potential investors without overwhelming them with detail.
Fill out the form to download now!