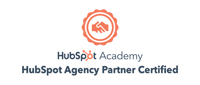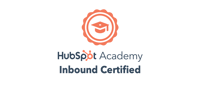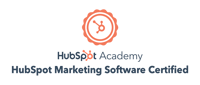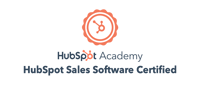 Find Out Which Audit is Right for You >>>
You got your team's buy-in, signed up for HubSpot, and completed your onboarding... now what?
HubSpot is a powerful platform for marketing, sales, and service teams to align in attracting, engaging, and delighting your contacts. But it's not a magic wand. From here on out, it's what you do with the platform and how you leverage the tools that will dictate whether or not the investment was worth the risk... and we can help :).
What is your most

critical

need right now?
I need to...
Convert more website visitors into quality leads.
Send higher quality leads to sales in a shorter amount of time.
Increase my email marketing performance.
Lower my HubSpot subscription costs.
Reengage contacts and reduce unsubscribes.
Guess what? We've got an audit for that!
We're a HubSpot certified agency partner specializing in CRM development, campaign engagement, funnel optimization, and more! We love HubSpot and we love HubSpot customers even more. If any of the above statements are true for you, we have the perfect audit to meet your needs.
Complete the form to learn which audit is right for you!
What types of HubSpot audits do you offer?
We structure our HubSpot audits to hyper-focus on a specific goal or need you may have. This helps us prioritize the most impactful areas of interest in a shorter amount of time. By submitting the form above, we'll consult with you to determine which audits will work for you!
What does a HubSpot audit cost?
Our audits range in price from $1,500 - $3,000, depending on the area of focus and the expertise needed to support your goals. There are no audit retainers to worry about!
How long does a HubSpot audit take?
Our audits range in time from 2 - 4 weeks, depending on the area of focus. Once we determine which audit is right for you, we'll provide you with a detailed timeline!