Download Our Free Resource
---
Buyer personas are representations of your ideal customers. When you're able to define these personas, you can better market and tailor content to the specific needs of different groups.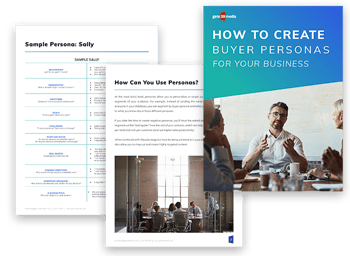 In this guide, you'll learn:
What Are Buyer Personas?
What Are Negative Personas?
Authentication, firewalls, and VPNs
How You Can Use Personas?
How Do You Create Personas?
Sample Personas
DOWNLOAD THE FREE GUIDE NOW!
Yes, I want this FREE Guide!